I recommend sesame oil because it's good for simple cooking needs and it's good for skin care, too.
This isn't from toasted sesame, just for clarification, so it has a much lighter taste. It's cold pressed and not heated. It tastes very nice on salads and other food.
I use it for moisturizer,too . I love this because it works great to moisturize delicate skin. I use sesame oil to coat my body every day in winter. I carry a small bottle of this around with me to oil myself on the go!
Sesame oil is good for massage,too. When done with the massage,you can wipe off with a towel and they have soft skin.
Plus, sesame oil has amazing health benefits including a great protein. It provides relief for heart health and so many other health benefits.
(If you bought sesame oil from Asian markets and you're more familiar with the strong taste of sesame, then this one is going to seem very weak.)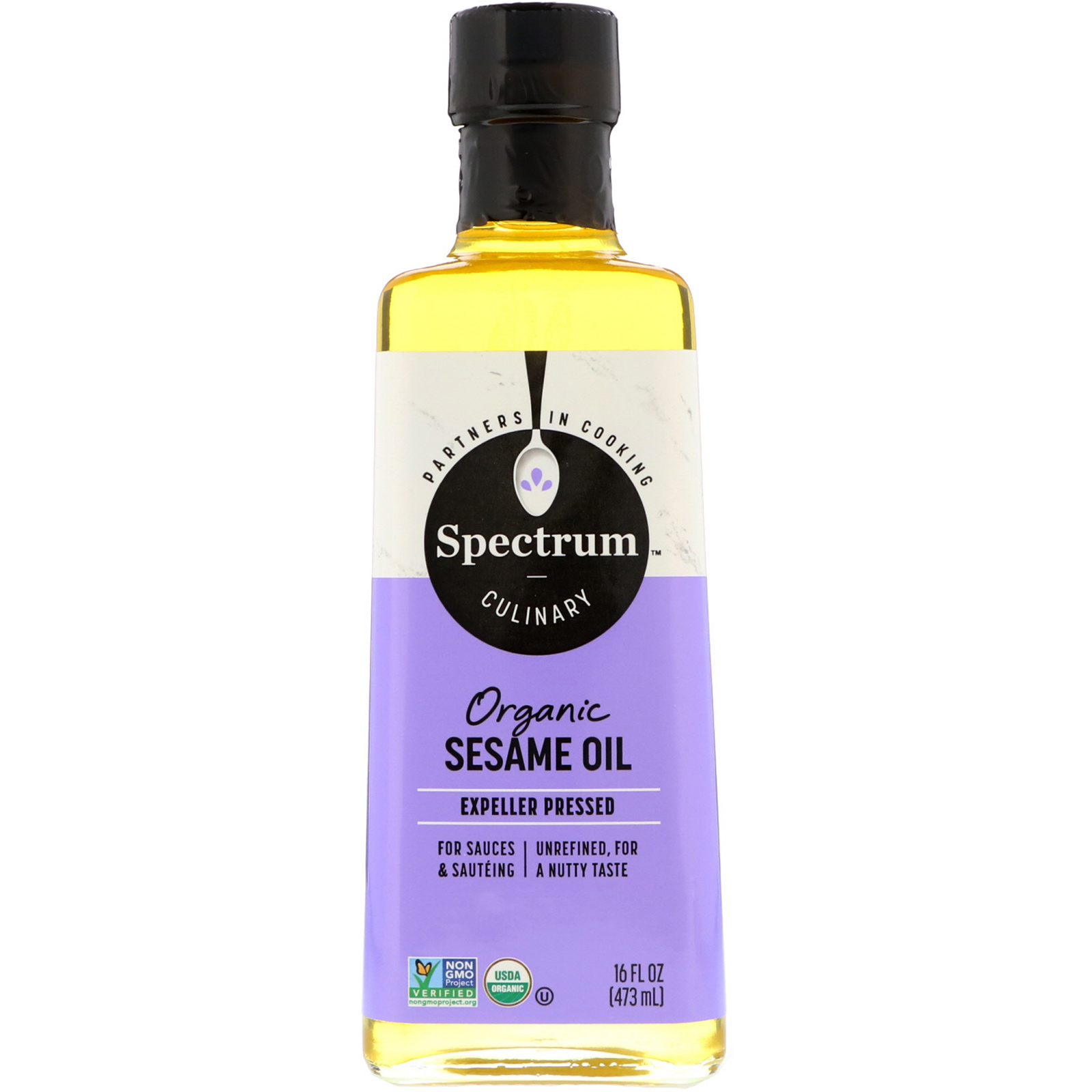 https://www.iherb.com/?rcode=NAR5679
Use coupon code NAR5679 at checkout and get 5% off on your order at iHerb.
Japan only!

☆☆☆
Subscribe to email or LINE updates & get my EASY no blender vegan mayo recipe !