I like to wear just a small amount of perfume so a solid is the way to go for me. This is great perfume for people sensitive to scents. This perfume is perfect for me,too. Its wonderful and I love it.
The scent is so pleasant and its light. Contains Sesame oil so feels great on my skin. The little container is perfect to carry in my purse. It's so small that it's easy to reapply throughout the day. Plus it is like aromatherapy for me. It is a great fragrance for work or play!
It's perfect for travel,too! Easy to slip into my carry on luggage. It doesn't take up much room in my TSA-approved liquids bag,too.
I made with all natural ingredients.
Ingredients:
-1tbs of beeswax

-2tbs of Sesame oil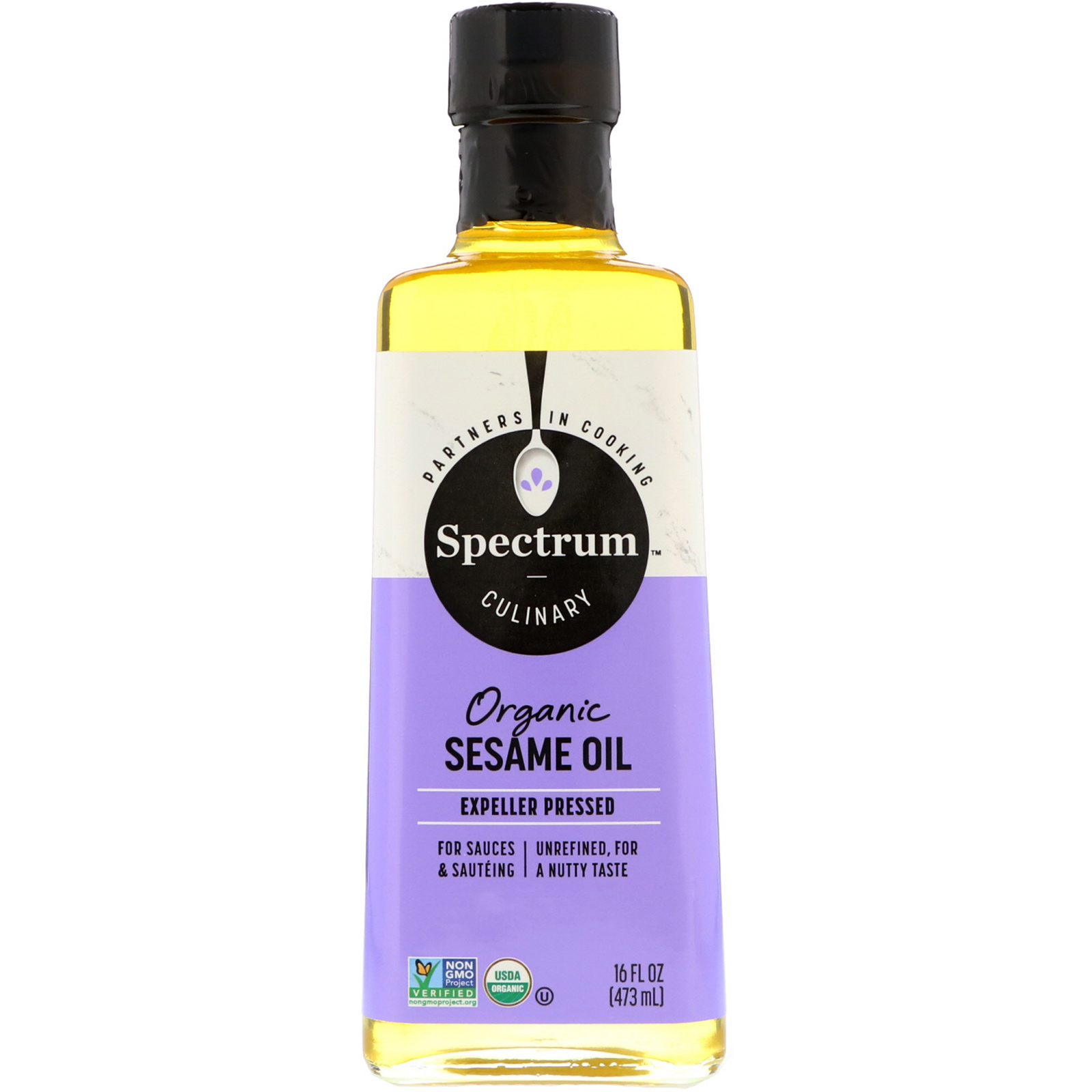 https://www.iherb.com/?rcode=NAR5679
-20 drops of essential oil

( I like ravender !If you want, you can add a few more drops )
Direction:
– mix beeswax & Sesame oil
– place in the top of a double boiler
– warm until the wax melts
– remove from the heat
– mix essence oil and mixture
– pour mixture into small containers. (It will set after it cools off.)
If you bought sesame oil from Asian markets and you're more familiar with the strong taste of sesame. This sesame oil is different from them. Please choose pure, not toasted and no smells ones.
Japan only!

☆☆☆
Subscribe to email or LINE updates & get my EASY no blender vegan mayo recipe !